There are multiple reasons to translate your Shopify store into multiple languages. However, when you think about the translation process, you imagine long, wearisome work requiring hours to be completed. And then you start asking yourself: "Is this really worth it?" "Does my business really need to be multilingual?" 
First of all, if you're in eCommerce, with website translation you will only get benefits. Secondly, contemporary translation tools have made the translation process as easy as falling off a log, so don't associate it with wearisome work. But why is eCommerce a fertile soil for bilingual and multilingual content? And what businesses must have several website versions in different languages? Let's find it out in this article.
Benefits of website translation
A lot of merchants who have decided to go global or to cover all the audience in their bilingual country, think that it's possible to reach their objectives with the English language, it's international and widespread. However, the statistics show that 73% of online shoppers prefer websites in their own language. It means that even if your website content is English, you may lose thousands or even millions of potential buyers. 
Here's some more statistics for you: 
Less than 1% of the Chinese population speaks English.

The US has 41M native Spanish speakers, which means that 13% of the population speaks Spanish at home.

17% of Germany's population is first-generation immigrants.
Counting all these figures, you can understand that website translation is worth the investment. Moreover, with the translation you get the following benefits:
1. Enlarge audience - the multi language content attracts more shoppers all over the world. 
2. Increase revenue - a lot of merchants claim their conversions doubled after they translated their website content into foreign languages. So the revenue growth can be significant.
3. Improve SEO - shoppers usually browse in their own language, so with website translation you allow more shoppers to find your online store.
4. Improve customer experience - shoppers will have less problems and concerns with comprehensible website navigation and clear product descriptions.
5. Enhance brand awareness - global businesses are more likely to gain popularity and establish a brand than local ones.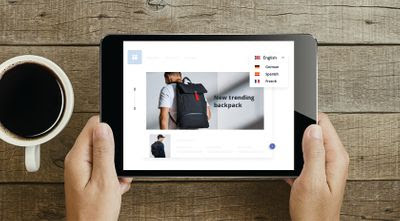 All these benefits prove the fact that ANY eCommerce business should consider multi-language content. However, as it always happens, some companies may need translated content even more than the others for various reasons. We decided to divide such companies into groups and explore the reasons in more detail.
ECommerce businesses that need translation services
There are 6 main eCommerce businesses which should invest more in building a strong connection and complete understanding with their customers, that's why they'll largely benefit from translation services.
1. Businesses related to medical and healthcare products and services
Medicine is the place where a minor misunderstanding can cost a life. That's why a lot of shoppers prefer websites in their native languages to understand all the important information, including dosages, contradictions, side-effects, etc.
So if you sell any kind of medical products or provide medical services you should consider using translation services, at least to translate manuals, medical or patient records, prescriptions, and other. It will not only drive more traffic to your web store, but also will protect your buyers from potential misinterpretation.
2. Businesses operating in the tourism field
Nobody will deny that tourism is one of the best eCommerce spheres to offer multilingual content. People from all over the world love to travel, to explore dense nooks and crannies or discover world-know attractions. 
You can offer affordable prices or best services, but all this becomes useless if it's done in the only language. On the contrary, the native language can encourage visitors to find your website and convert.
So if you have a hotel, travel agency, own a sightseeing area or offer transportation services, you will definitely find it useful to translate your website content into foreign languages.
The Get Going travel insurance has conducted a survey to identify the most travel-loving country. As per their report, in the top 10 only four countries are English-speaking. As we've mentioned above, China, the leader in tourism among other countries, has only 1% English-speaking population, so the translation can bring more Chinese tourists to your website and agency.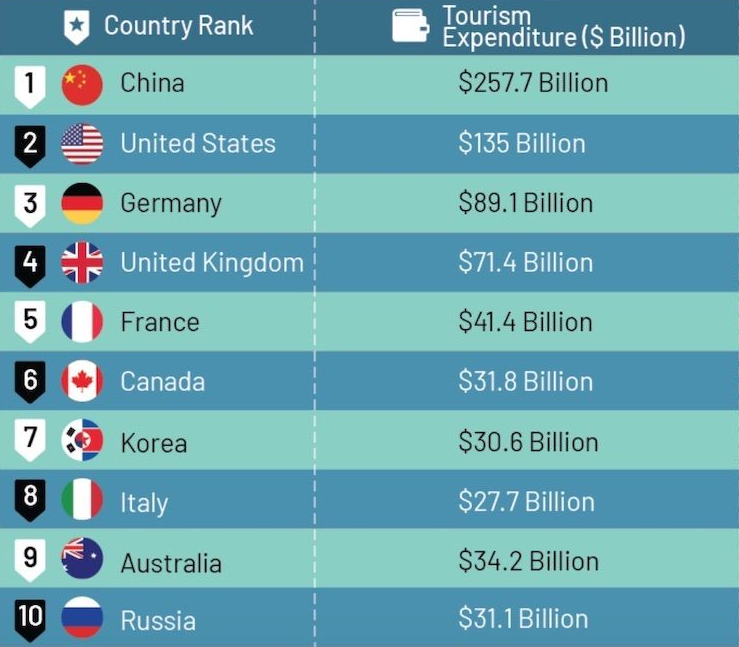 3. IT and Software businesses
While online stores selling physical products should consider taxation, shipment and storage facilities to go global, IT and Software businesses lack these concerns. The only thing they need to do is to translate their stores into multiple languages. It can become a great start to boost conversions and earn a reputation of brand.
4. Businesses related to online education
With the globalization trend e-learning has conquered a huge role in people's lives. And what a disappointment when you realize that the necessary knowledge is near but you can't reach it due to the language barrier. 
An example of such a situation is English learning courses with native speakers, when a consumer comes up to the website to learn the language but is lost in English-written navigation and leaves the website to find a more adjusted and clear one.  
That's why it's so important to translate website navigation, manuals, materials and checkout into consumers' native language.
The fashion business includes tons of interviews, fashion analyses and other marketing material to be published every day. The more engaging and entertaining your website will be, the more customers will get interested in it and its products. But what if those tons of super fascinating blogs and product descriptions are not adopted to the shoppers' native language? Well, you can lose them. Moreover, there's a big chance they won't even find your website in search results. Isn't it disappointing? 
As an example, let's look at Zara landing page. When entering a website, you can choose a country and preferable language with convenient switchers to browse a page on maximum efficiency.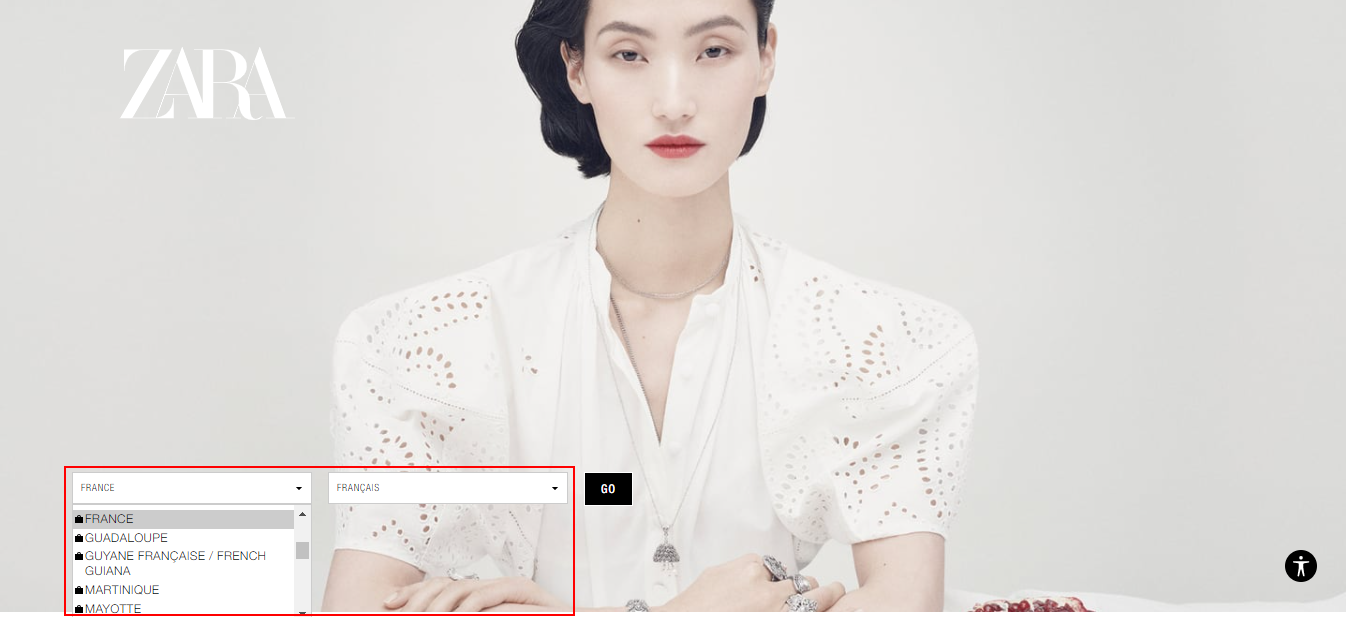 6. Entertainment and Gaming
Entertainment is the fast-growing sphere with millions of consumers all over the world. Gaming, as a branch of entertainment, has generated $218.8  billion of revenue in the last year. This year it's predicted to reach $250 billion. Netflix, HBO Max, Disney Plus are the streaming platforms well-known around the world. Pokemon Go, Assassins Creed, Minecraft become huge hits world wide thanks to the localized content.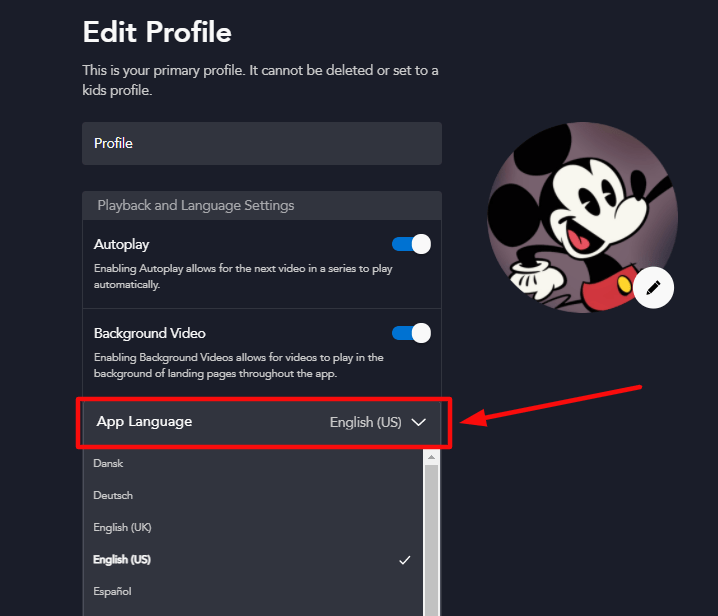 As you can see, many well-known businesses have once decided to go multilingual and haven't lost from this. So even if your business sphere hasn't been mentioned above but you want to attain success and popularity, website content translation can become a solution you need.
What translation app to choose for Shopify?
One of the best translation apps on Shopify is LangShop. It allows Shopify merchants to translate the whole website in foreign languages and add an unlimited number of currencies.  LangShop is the best option for any business, as it provides the following features:
All types of content translation - translate products, collections, checkout, images, and even third party apps.

Multiple translation methods - choose one or combine any of translation methods: machine, manual, pro and agency translation.

241 different languages and 80 different currencies support.

Customizable switchers - add language and currency switchers to simplify visitors navigation.

Optimized SEO - LangShop takes care of your SEO - translates meta tags, adds hreflang tags, etc. so people from targeted countries could easily find your store.

Glossaries to translate terms and brand names properly.
No matter what type of eCommerce business you have, if you want the highest quality translation with minimum effort and maximum benefit, LangShop is exactly what you need. 
Visit LangShop website or check demo.