As Tim Ferris once said in his podcast, people should forget about New Year's Resolutions and focus on analyzing the results achieved in the 'past' year, its main hits and misses. We like this idea, as nothing can help you predict the future better than a good old review of the past. 
Being one of the best translation apps on Shopify, LangShop strives to improve user's experience and produce not only quality translation but help to reach store localization, which is proven to give positive results in international sales. And today, we're going to figure out what results the LangShop team has managed to achieve by looking a bit back in the year 2022.
Shopify merchants know LangShop as one of the best language translation apps, which provides a bunch of useful features to enter international markets. In 2022, LangShop extended its borders by creating an analogue for the Magento 2 platform. Currently, it is in Beta tests, but in 2023 it's expected to go on sale. Once it's available for purchase, we'll announce it. But in today's review, we'll leave the Magento 2 version of LangShop for the future and discuss a Shopify translation app.
In 2022, LangShop streamlined its growth and enriched its customer base greatly. It's no wonder why more and more Shopify merchants translate their stores into multiple languages. By entering the international market a lot of new opportunities are opened for eCommerce business: new audiences, boosted sales, brand recognition, and the list of benefits is wide. The key to success here is that customers can fully understand product descriptions, don't suffer from unclear navigation written in another language and can easily find a store in search results thanks to multilingual SEO. 
But it's only words, let's look at figures!
#Fact 1: In the year 2022, LangShop team focused on app improvements - 100+ updates have been made throughout the year. Among them are a new dashboard, glossary, Shopify Markets support, etc. Also, a new pricing plan has been added and old plans (Free, Basic and Standard) opportunities have been extended to meet merchants' needs. The LangShop team worked a lot on the speed and stability of the app.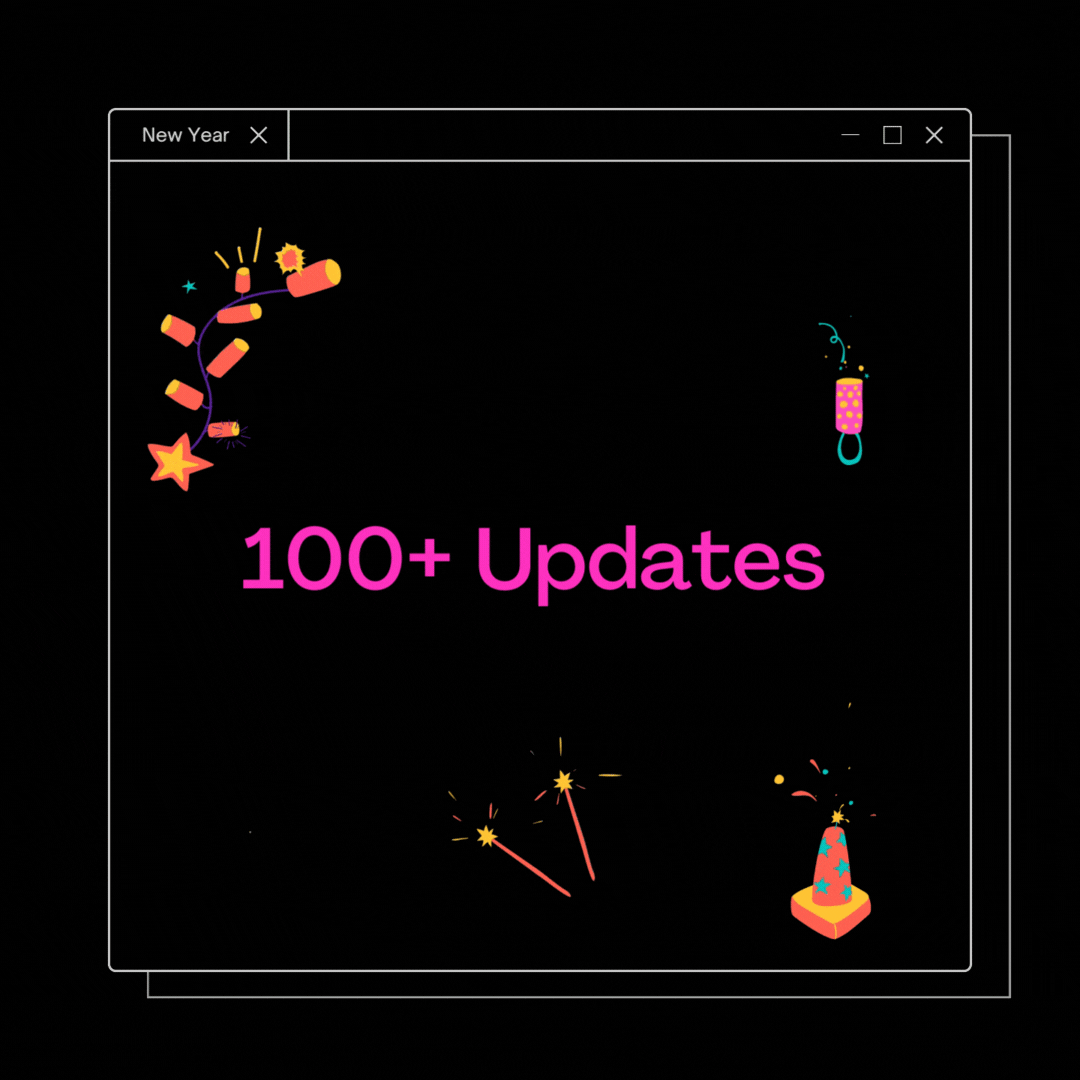 #Fact 2: This year LangShop users highly assessed our Shopify translation app - we were proud to gain 82 more 5-star reviews this year. We honor that merchants all over the globe enjoyed their experience with LangShop. But we believe it's not our limit. We'll continue working on app improvement to make sure that all our users are satisfied with the app and service.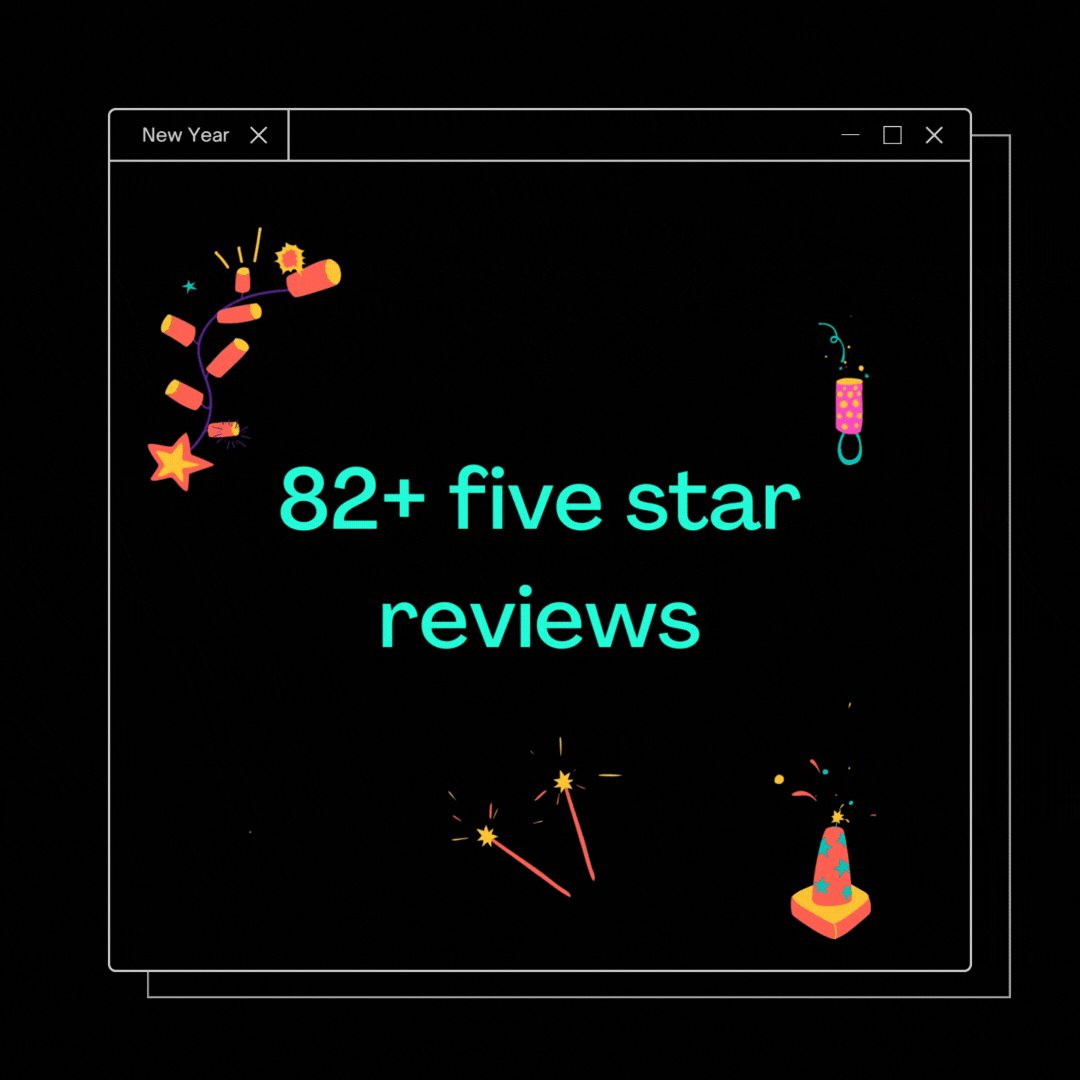 #Fact 3: The main function of LangShop is to perform translation. And it copes with this task really well. Our app doesn't imply any limits on the number of translated characters and users appreciate it. To prove it, let's look at the app's statistics: around 21.732.743.748 characters have been translated this year. Quite impressive, isn't it? It's because we don't want merchants to calculate each symbol but to enjoy a quick and effortless internationalization and localization process.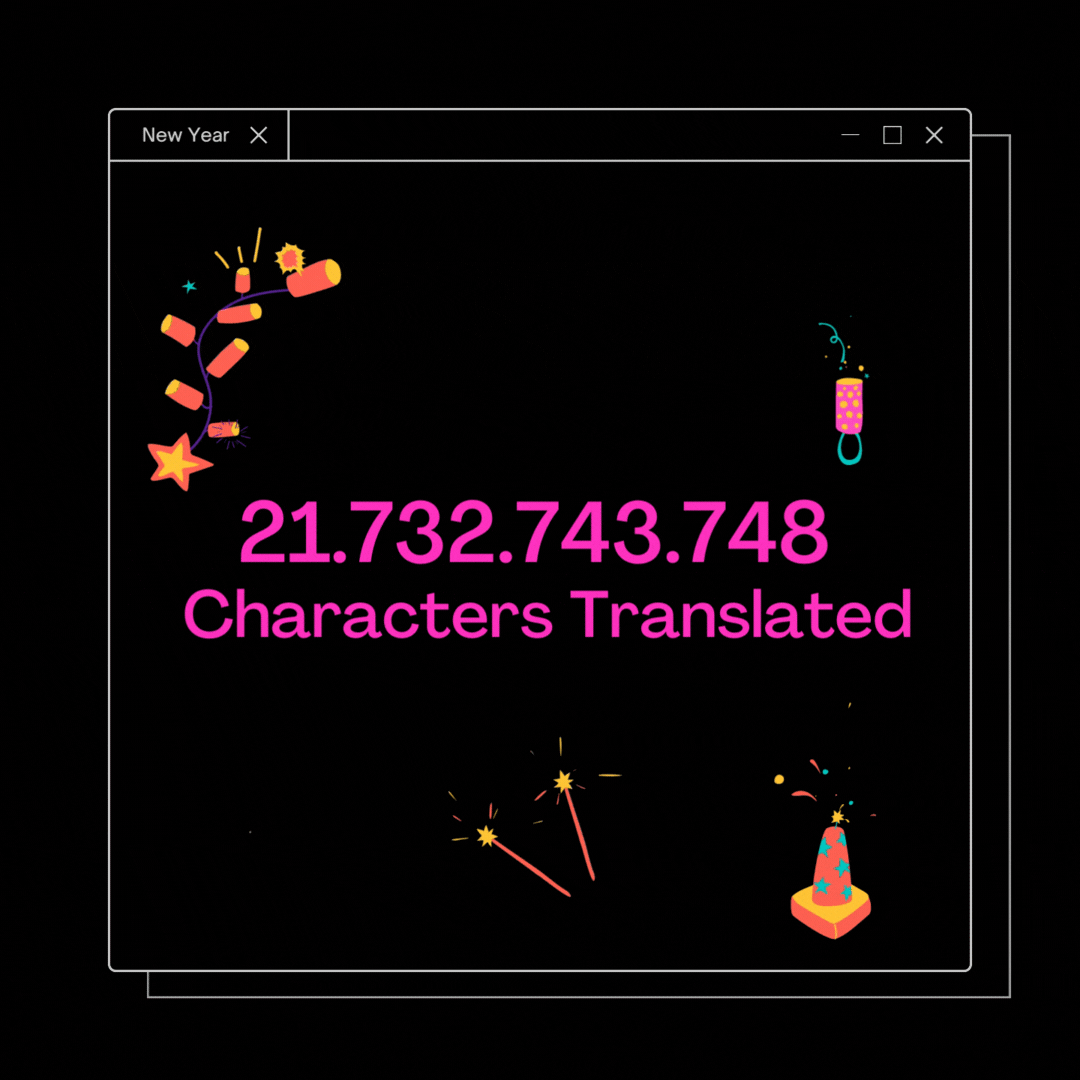 #Fact 4: Product translation is one of the most popular features for a translation app. This year around 92.136.149 products have been translated with LangShop. Among other popular features are collections translation (1.522.835) and blog posts translation (408.637).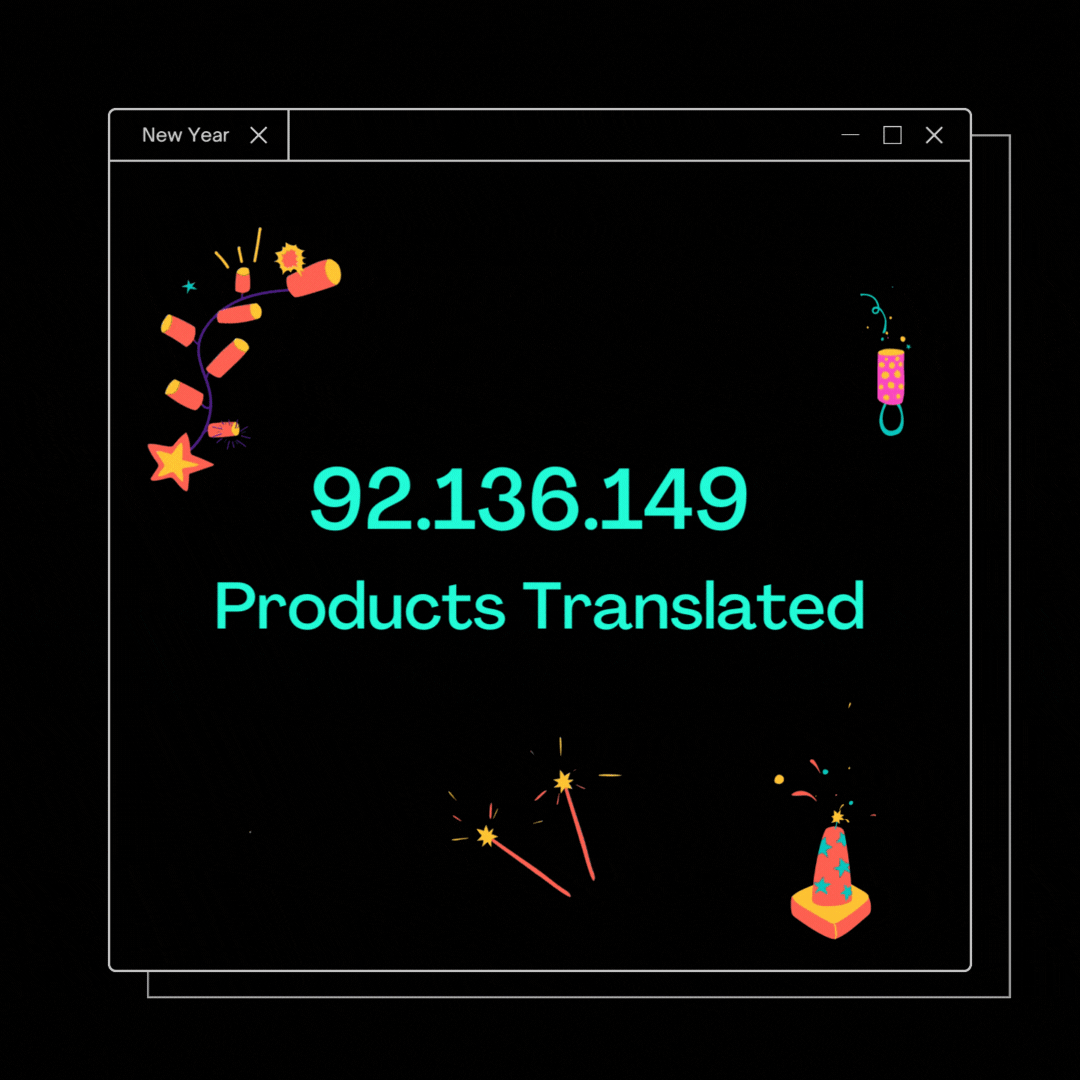 #Fact 5: One of the major concerns of the translation app users is what translation method to choose. It's especially tangible for LangShop, as it offers all popular translation methods. In 2022, merchants preferred using machine AI translation - 91% of LangShop client base used this translation method. According to our survey, merchants consider it the fastest and easiest translation method, that's why it became #1 choice of the year.
#Fact 6: If we talk about popular languages, LangShop is widely used to translate websites from English to French. Among other most used languages this year are English, German and Spanish. What is your favorite language pair? Leave your answer in the comments :)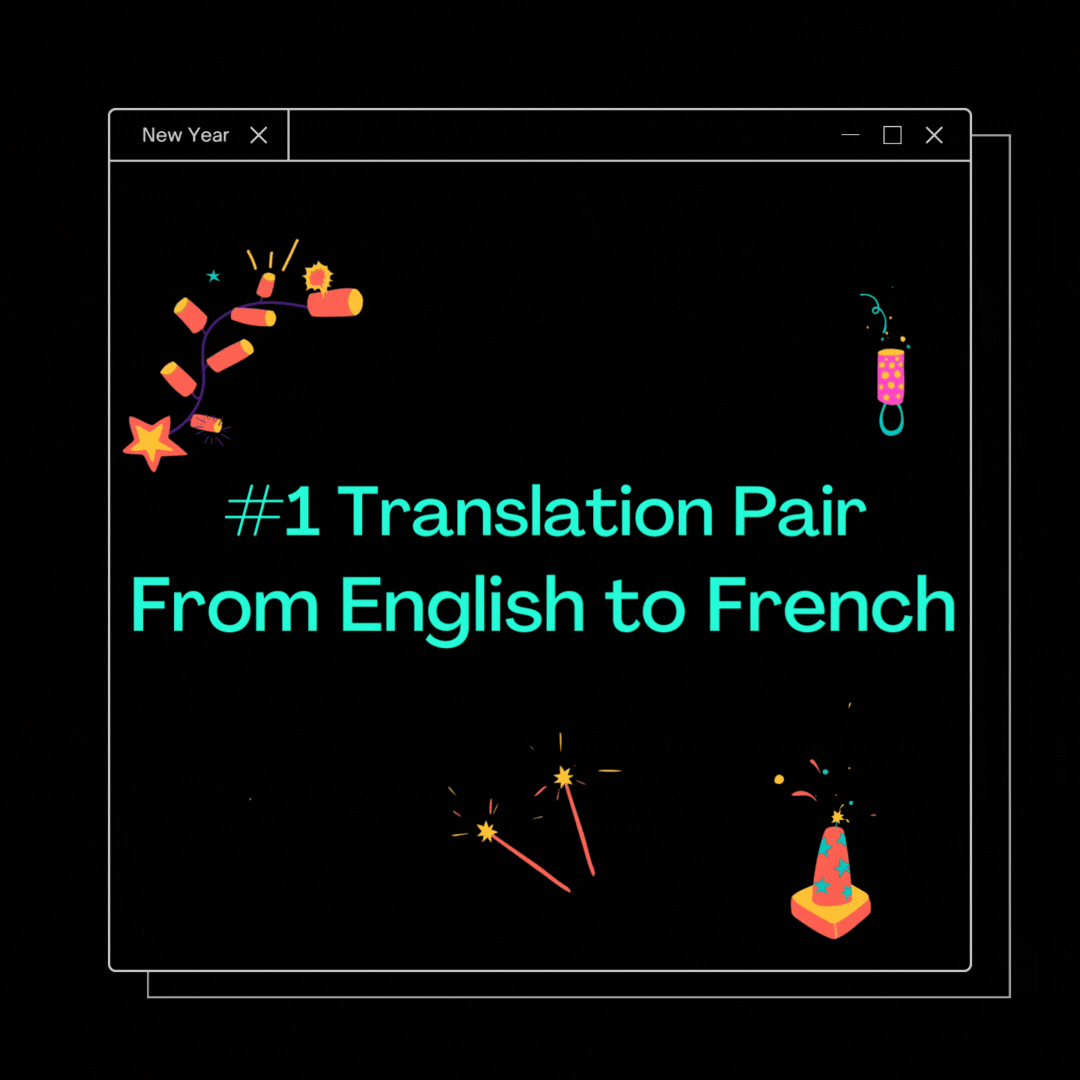 LangShop is one of the best translation solutions on Shopify App Store. To keep being useful and up-to-date, a lot of important decisions were made this year. And we believe that the results achieved are worth each second of our lives.
Shopify Community in 2022
Together with LangShop, the rest of the Shopify community achieved amazing results this year. Shopify hasn't announced the total revenue of 2022 yet, but we can expect an impressive figure - the record-breaking $7.5 billion was gained only during Black Friday. 
To estimate the year 2022 performance for the Shopify community, we asked our partners to share their figures. Let's look below.
Shark Byte
Customer service has a direct impact on brand perception and customer satisfaction. A Help Center is the first place a customer goes when any issue happens. In general, in 2022 Shopify merchants created 76K+ FAQ articles and 208K+ support tickets with the help of HelpCenter app. 
But some of the support requests can be avoided.For example, a good order tracking app can relieve your support team from "Where Is My Order" requests. According to Trackr, a customer checks order status and location on average 4 times, that's why real-time order tracking is essential. 
In 2022, 4,2K branded tracking pages were created. The tracking page is the best place on the website to provide customers with information about their order status, location and estimated delivery time. However, you can also send this information with email notifications. On average, 170 orders are tracked, and 723 email notifications sent per store. 
In 2022, parcel tracking is not a trend, it's a necessity. Will the situation change in 2023? We don't think so.
Hulk Apps
One more LangShop partner, Hulk Apps, also contributed a lot to make BFCM as beneficial for Shopify merchants as possible. According to their analytics, Hulk Product Options app generated $2.7 million and VolumeBoost - Volume Discounts app generated over $2 million in revenue for Shopify merchants for BFCM only! 
BFCM is a time-limited event, and the apps can work all the time you need it.
Boost Commerce
Product filters are of huge importance for any online store navigation. To prove this statement, let's look at the stats shared by our Partner Boost Commerce. Product Filter & Search generated 473,879 orders which brought $397.4M in revenue for Shopify merchants during the BFCM period only! 
The results are impressive, so there's no wonder why the app increased the customer base by 10,62% in 2022. 
Sufio
Brand perception was one of the main tasks for Shopify merchants in 2022. And the Shopify community was ready to provide merchants with a solution. Professional invoices give a sense of expertise, especially if written in the language a customer understands.
According to the statistics provided by our partner, Sufio, this year about 40M+ invoices were sent by Shopify merchants with the help of the Sufio app. From them 23M+ were in English, 6M+ in German, 4M+ in French. Among other popular languages used in invoices were Dutch and Spanish.
In 2023, the LangShop team will continue working on app's improvement and new features development. LangShop app speed is one of the primary focuses for the next year to improve your experience with the app and streamline translation process even more. We are also planning to add a lot of new useful integrations with other Shopify apps for you to get maximum benefits from additional functionality. 
Still we are open to your proposals and suggestions. If you want some specific feature or integration request, please, contact us!
For LangShop it's crucial to create comfortable conditions for eCommerce businesses to extend borders and enter international markets, that's why we initiated this small year review. But the analysis is incomplete without users' feedback. That's why we take this opportunity to ask you to share your thoughts in comments or contact our 24/7 responsive support team by dropping an email to support@langshop.app.